19th January 2019
Beautiful pictures of dogs from our kennel !!!
We would like to thank all the owners of the puppies from us!!!
.
And we ask for more and more, because it is a great joy for us
.
Our beloved little heart Leo¶ - SO FUNNY Xilander
.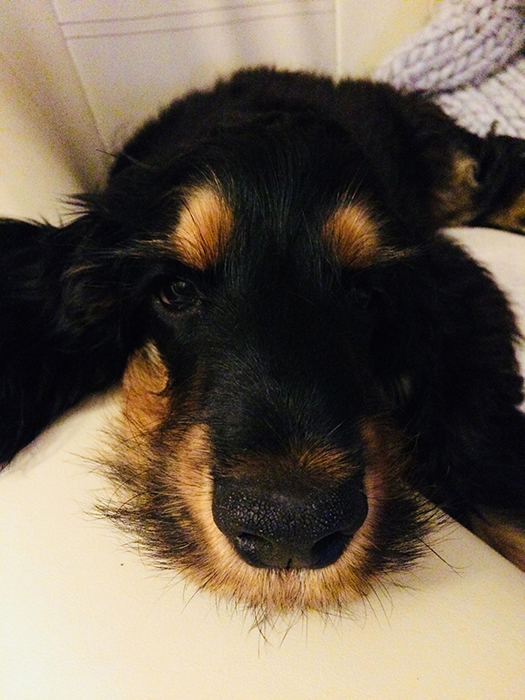 Oscar - ONE STEP CLOSER Xilander
- he got name like a daddy
.





Milton - ONE MORE TRY Xilander
- he got name after his "uncle"
.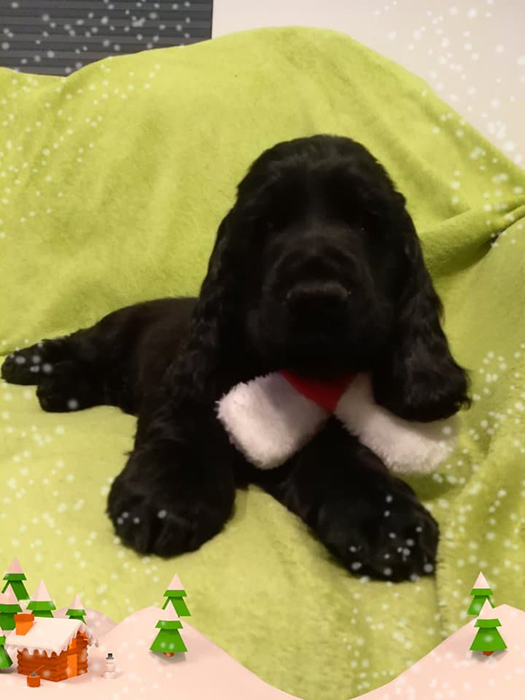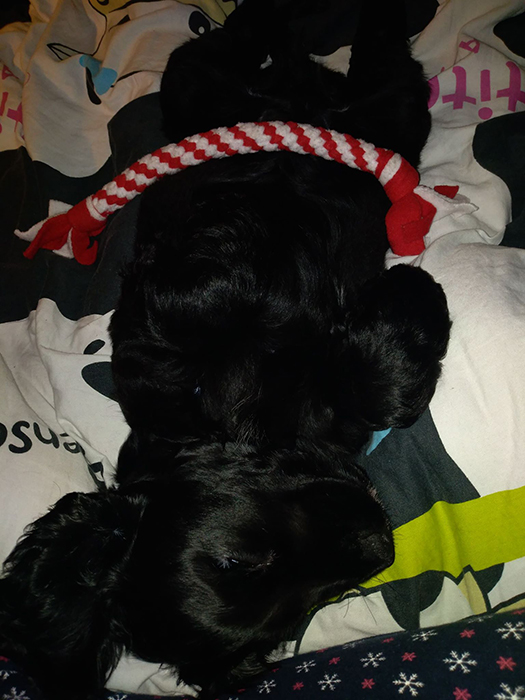 Tango - SO TASTY Xilander
he lives in Lithuania.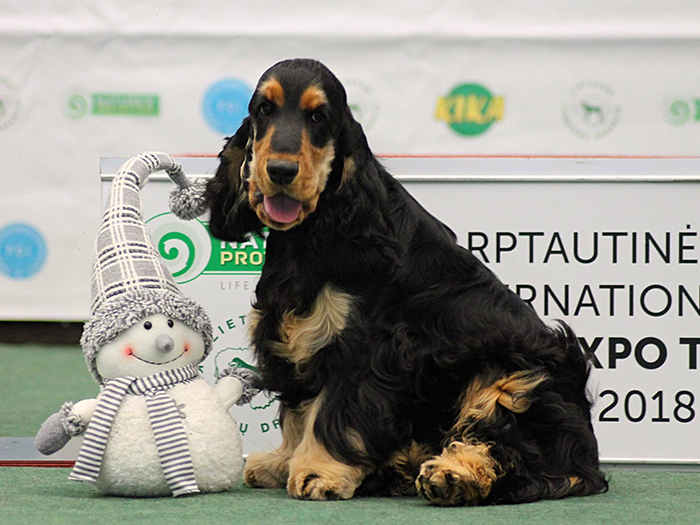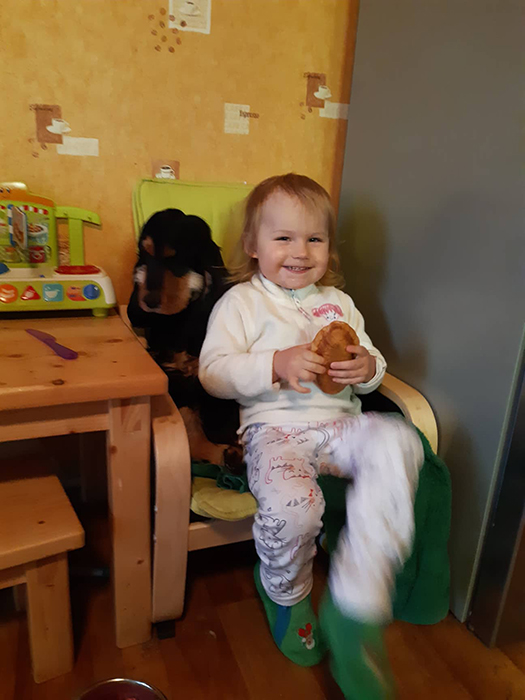 Gucci - GOLDEN NUGGET Xilander
ready for winter.
.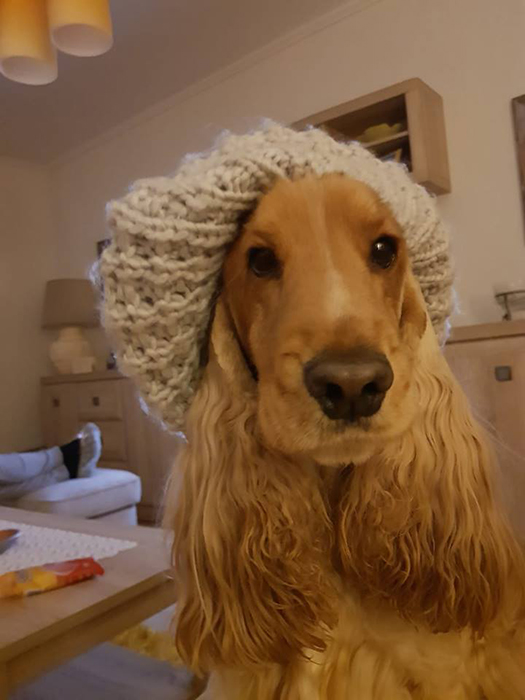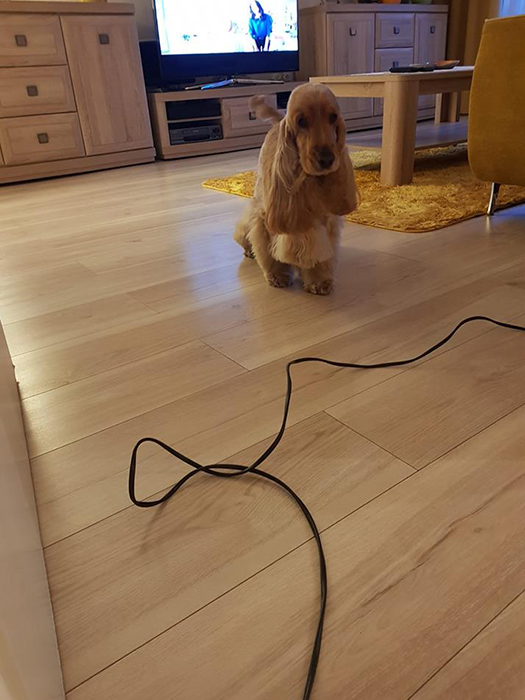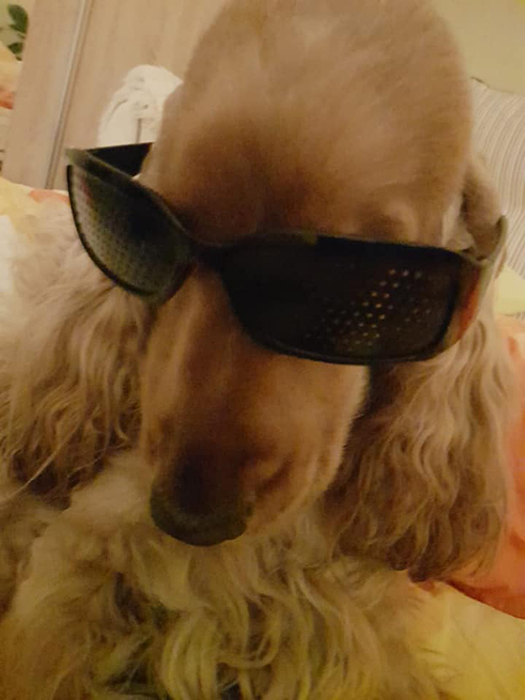 Toffie - SUPERB AS EXIGE Xilander
loves to walk.


12th January 2019
National Dog Show in Brodnica (Poland)
What a great start to the show season 2019!!!!
ONE LOVE & ONE LIFE Xilander - BOB & BOG II
CONSTANCE SPRY Xilander - BOS & CAC
GOLDEN STORYTIME Xilander - CAC
Blondie finished Polish Champion title
Judge of breed: Mirosław Olejnik (PL) . Judge in group: Galyna Kalinichenko (UA).
Happy
.


ONE LOVE & ONE LIFE Xilander



CONSTANCE SPRY Xilander



GOLDEN STORYTIME Xilander




9th January 2019
New pictures of ginger's puppies at the age 3 week from the litter after Milton & Ginger born
18th December 2018
in
PUPPIES GALLERY
.
6th January 2019
The true story about the little Leo¶...
Leo¶ was born in a litter on June 3, 2018. I fought for him for 3 weeks, and it was not an easy time ... Time of sleepless
nights, nurturing and great stress.
The first week was the worst, I hardly slept, and three times I thought I was losing him and cried holding his tiny body,
so small it fit into my hand .... begging ... "don't do this to me !!!"
And he didn't do it...!
My sweet, wonderful, unique boy had an incredible amount of fight in him and together ... together we did not give in to
the despicable Death, which lurked to take him away.
My marvellous Leo¶
!
He was born with cleft palate. First it was really small, only on the back on the soft palate. I noticed it when he was
five days old.
Unfortunately, when he started to grow and he was 2 months, and then 3 months ... it began to grow and enlarge - also on
the hard palate
He undergo the first operation at the age of 3 months ... A week after the operation it did not look good ... definitely
worse than before ....
More sleepless nights, many consults, conversations, looking for someone knew what to do and how to operate ... and this
fear ... Is it really possible to fix it, so that he would be a healthy, normal dog ... ???
And the second surgery ... I entrusted Leos to the doctor Władysław Parzęcki (Center Clinic in Bydgoszcz) and ... IT WAS
SUCCESFUL !!!
No words could tell how much I, Leo¶ and Leos Caretakers are thankful ...
There are some stories in life that have a happy ending ... such as mine ...
Dog breeding has its ups and downs, and although lately there were definitely more of the latter, it was Leos's story that
gave me strength and faith that what I do, I do well and that it is worth it ... that it is always worth fighting
to the very end and not give up, because Death can be overcome!
It is possible! It worked out!
And you can see below a living proof of my greatest victory ...
. Happy with the first Christmas in his life
.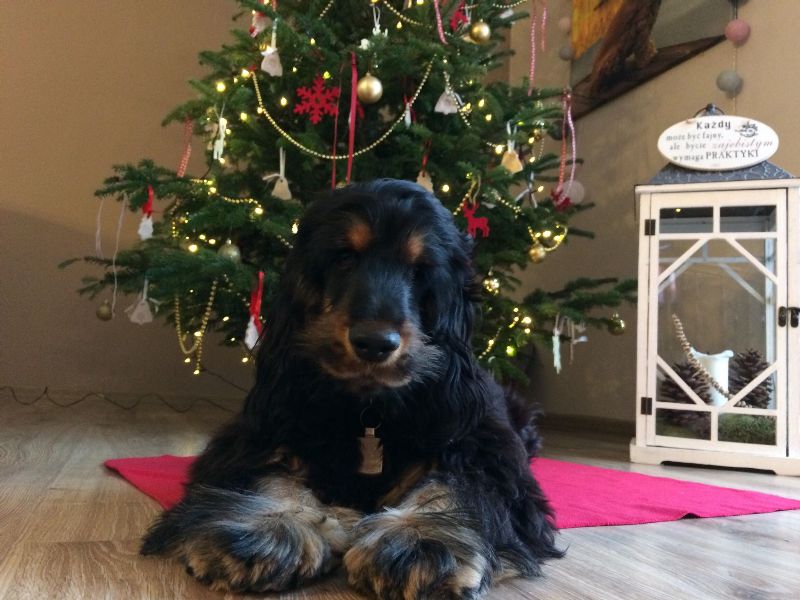 Happy New Year 2019 for all my Friends and sympathizers of my breeding !!!